Opening Hours
monday

11:30 - 17:30
tuesday

11:30 - 17:30
wednesday

11:30 - 17:30
thursday

11:30 - 17:30
friday

11:30 - 17:30
saturday

11:30 - 17:30
sunday

11:30 - 17:30
Contact
Falcon Gallery
Eastgate
Inverness
IV2 3PP
Loch & Larder
Welcome to Loch & Larder, the new food collective at Eastgate
Using only the very best Scottish produce discover six new taste temptations to whet your appetite.
Scottish Kitchen by Gary McLean
Chef cuisine, from Scotland's national chef & BBC's Masterchef the Professionals winner.
Open 11:30 – 17:30 daily.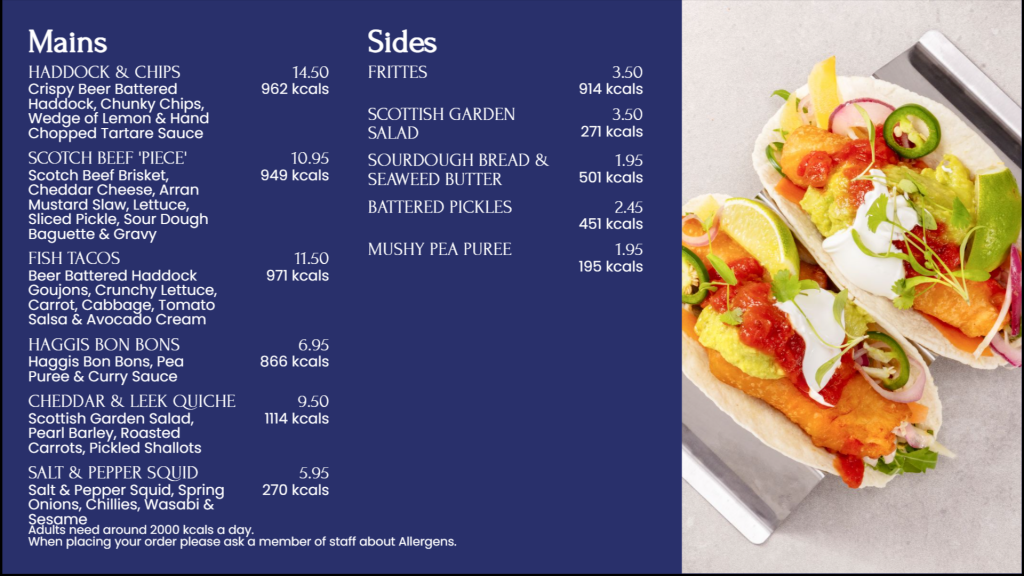 ---
Cluck
Delicious buttermilk chicken & vegan alternatives are served in various ways with sides.
Open 11:30 – 17:30 daily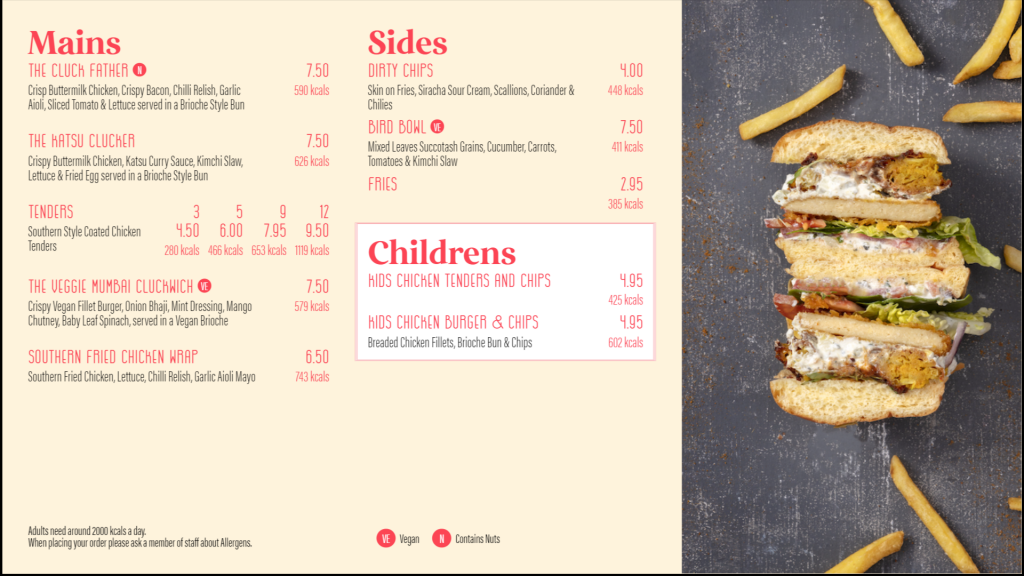 ---
Sweetness
Ice creams, shakes & cakes. WOW-factor desserts with an element of theatre and plenty of fun.
Open 11:30 – 17:30 daily.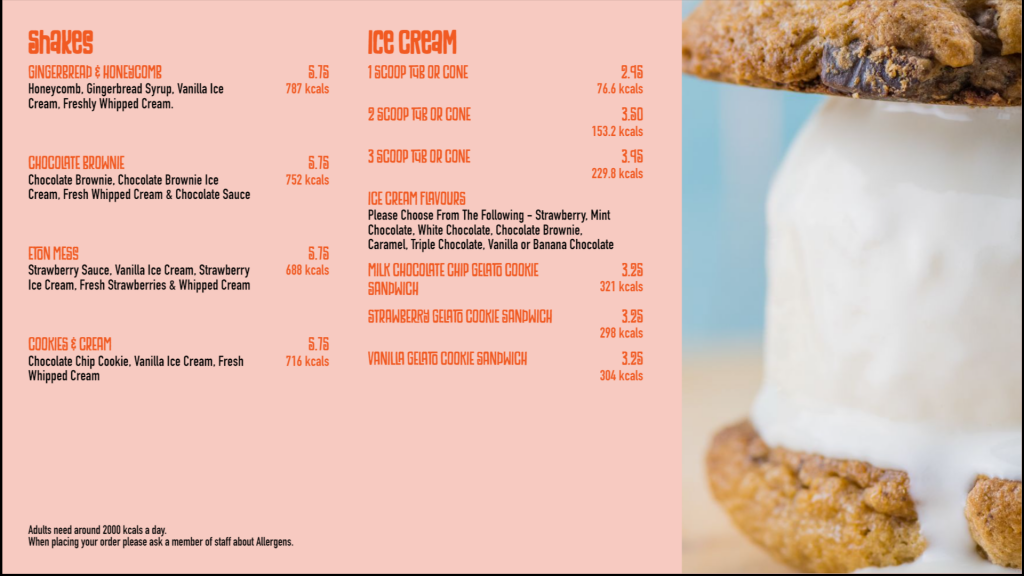 ---
Inver Mercato
Mediterranean Italian deli with a mouth-watering display of pizza slabs & daily chopped salads.
Open 11:30 – 17:30 daily.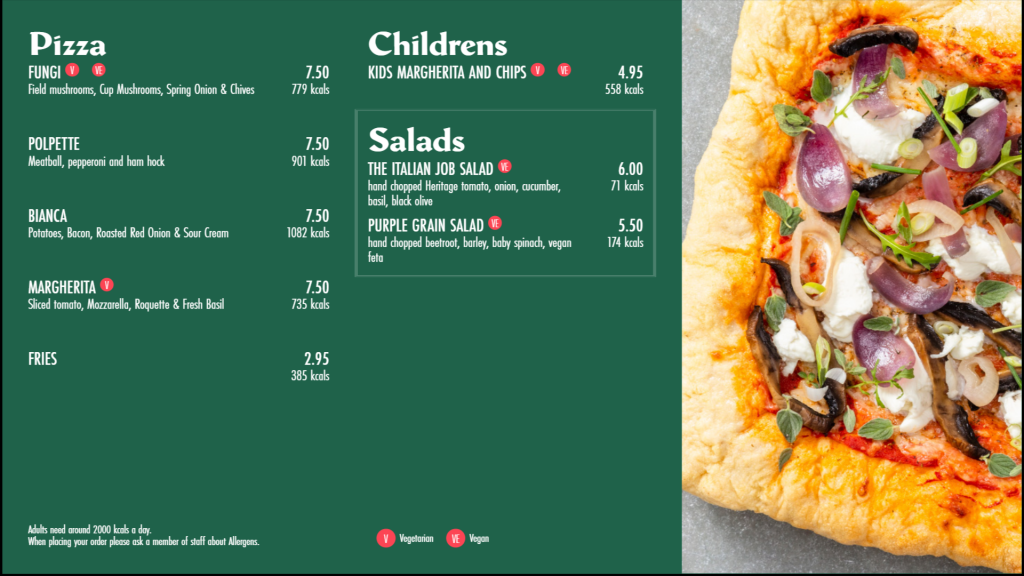 ---
Pit & PIckle
Pit & Pickle, is the ultimate destination for mouth-watering, innovative flavours for meat lovers, veggies and vegans! Our brand-new concept celebrates the perfect harmony of rich, smoky pit-cooked delicacies and zesty, tangy pickles that will leave you craving more.
Open 11:30 – 17:30 daily.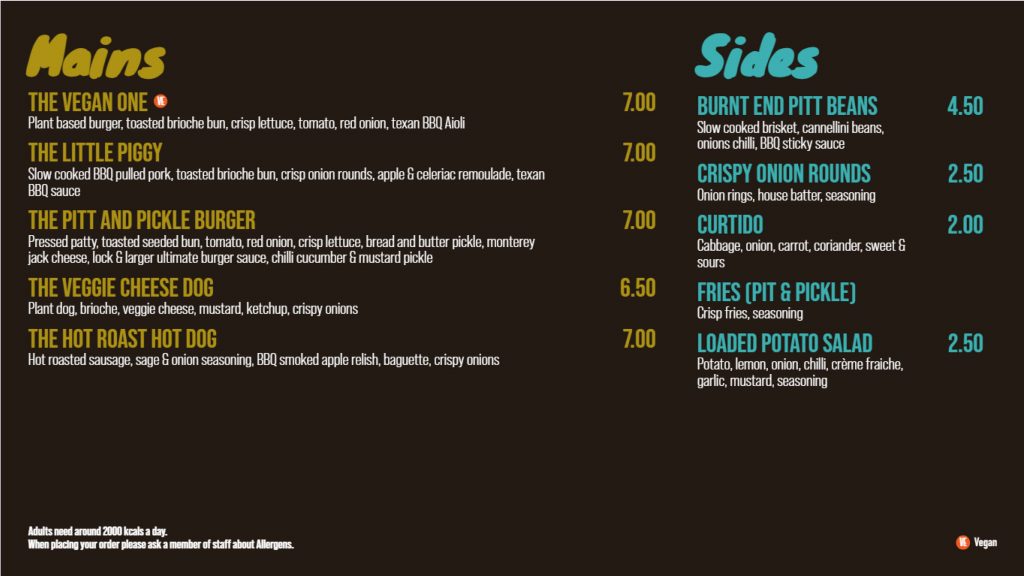 ---
Fairground
Coffee for the socially conscious. Delicious, ethically sourced & organic coffee that helps makes a difference with every purchase.
Open: Monday to Saturday 08.30-17.30 & Sunday 09.30-17.30.